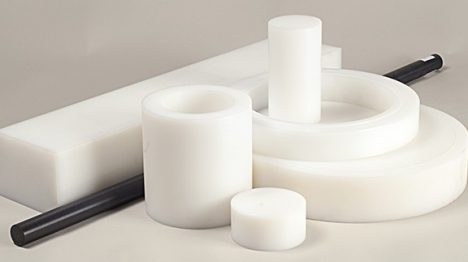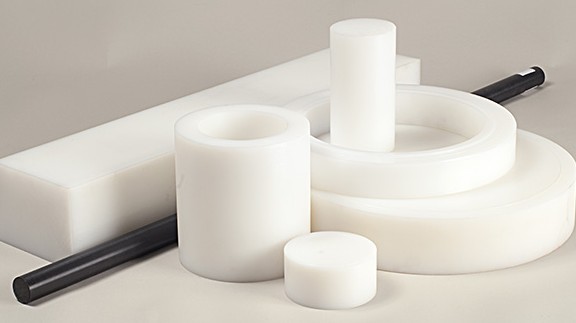 The density of UHMW-PE can range from 0.93 to 0.97 g/cm3 and is relatively low compared to other thermoplastics. It can withstand temperatures up to 120°C for short periods, and 80°C continuously (up to 110°C continuous for special high temperature grades).
This category of thermoplastic is characterised by:
Excellent resistance to alternating strain
Very good resistance to wear and abrasion
Self-lubricated
Low coefficient of friction
Very low moisture absorption
Excellent impact resistance, even at low temperatures (-40°C)
Excellent chemical resistance
Good resistance to high-energy radiation
Electrically insulating.