REPKOT® is used for bush bearings, thrust bearings, guide strips, wear rings, piston segments and other custom-designed machined parts that require low friction coefficient, high wear resistance and excellent load carrying capability.
REPKOT®'s friction properties can be further lowered with the addition of MoS2 and PTFE. In the presence of water, the coefficient of friction of REPKOT® is comparable to that of PTFE.
REPKOT®'s maximum resistance to compressive load is 414 N/mm2.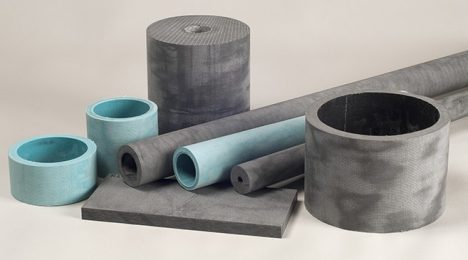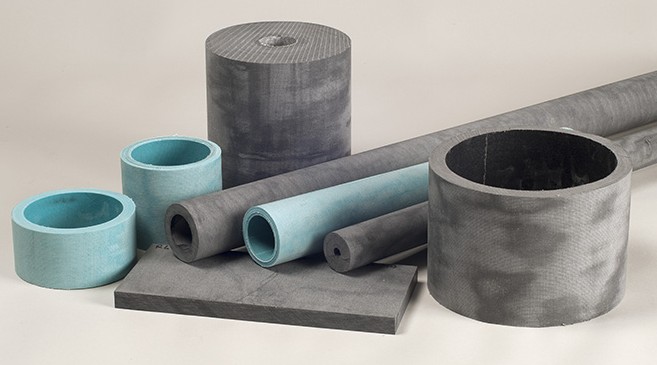 Typical REPKOT® attributes include:
Self-lubricating
High compression load resistance
High wear and abrasion resistance
Low humidity absorption
Electrically insulating
Vibration insulating
Low density
Non-toxic.
Please refer to our dedicated Technical Design Guide – in the downloadable brochure section – for more a detailed description of all REPKOT® characteristics, values and performance graphs.