Danawiper is available as single and double acting scrapers comprising filled PTFE, modified PTFE, Polyurethane, and UHMW-PE and outer energisers: NBR, FKM and EPDM. The scrapers can be used with all hydraulic fluids in the temperature range -50 °C up to + 200 °C. Single material O-rings (HRDA range) use customised profles to provide a double acting scraper effect. Availble in NBR, FKM and polyurethane, the scraper is ideal for hydraulic oils and air, within the temperature range: -30 °C up to +100 °C.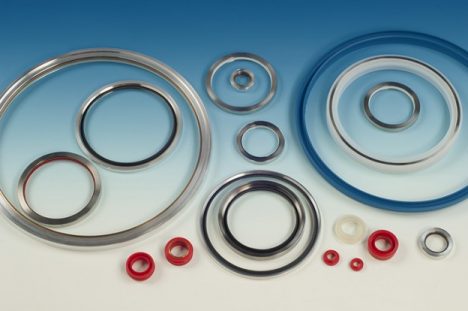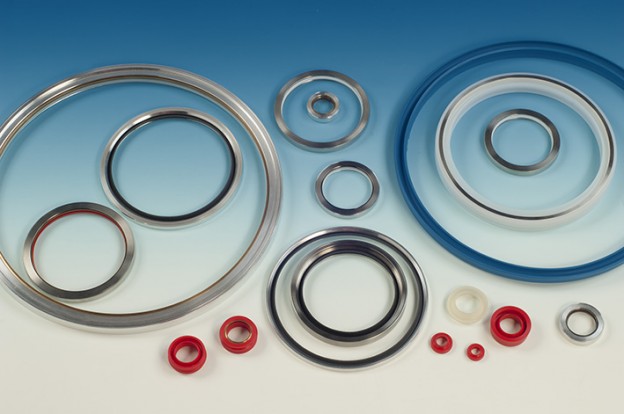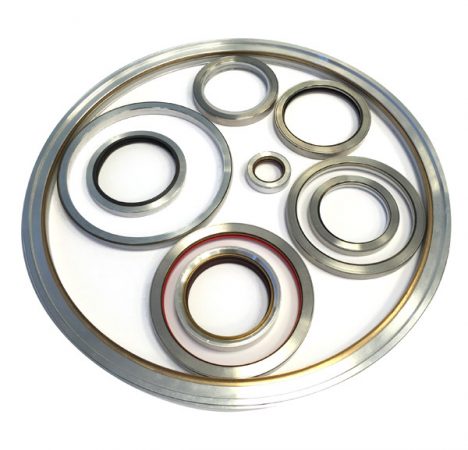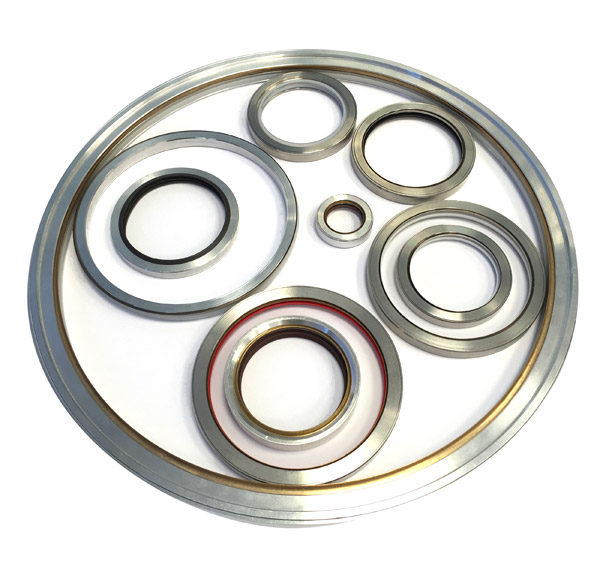 Repack-S metallic scrapers are designed for demanding applications often involving scaping solid deposits on the piston rod. They offer high abrasion resistance without damage to the rod. The scraper's use an aluminium housing for ease of maintenance. Typical scraper materials include aluminium (case), brass (primary lip) and NBR (secondary lip).
Other materials available are stainless steel, steel and thermoplastic housings. Primary lip materials: stainless steel and thermoplastic; and Secondary lip materials: FKM, EPDM, filled PTFE and polyurethane.
Repack-S sealing solutions include a range of proven seal designs: HPX®-Mono®, DANAFLEX®, DANAROTO®, DANAWING®, DANAGLIDE®, DANACAP® and DANASTEP®. All these solutions, when specified properly, offer highly effective, long-lasting and utterly reliable sealing performance.