With every new generation of machine, Repack-S helps the industry leaders to meet their environmental commitments by designing and supplying sealing solutions that contribute – through superior performance and efficiency – to reduced power and compressed air consumption.
Our engineers design highly effective sealing and self-lubricated guiding solutions that provide continuous uninterrupted service – 24hrs a day, 365 days a year – in some of the world's fastest running and most technologically advanced processing lines. Our highly trained technicians meticulously manufacture parts of the highest quality standards and with the tightest tolerances, ensuring repeatable performance and cycle times – thereby avoiding periodic resetting – when using compressed air. Furthermore, to guarantee the materials we use meet our expectations (as well as yours!), we offer full traceability (back to the raw ingredients) of all components that make up our solutions.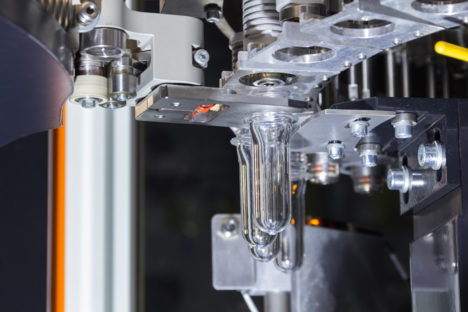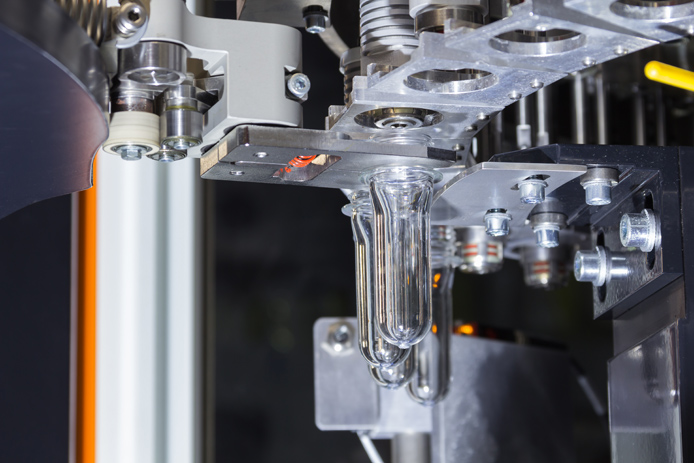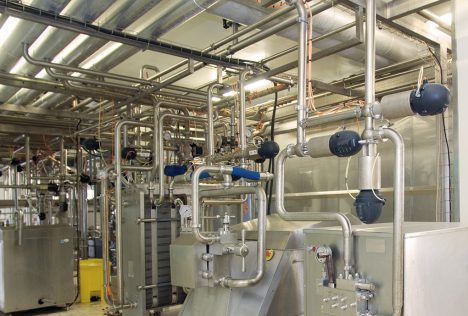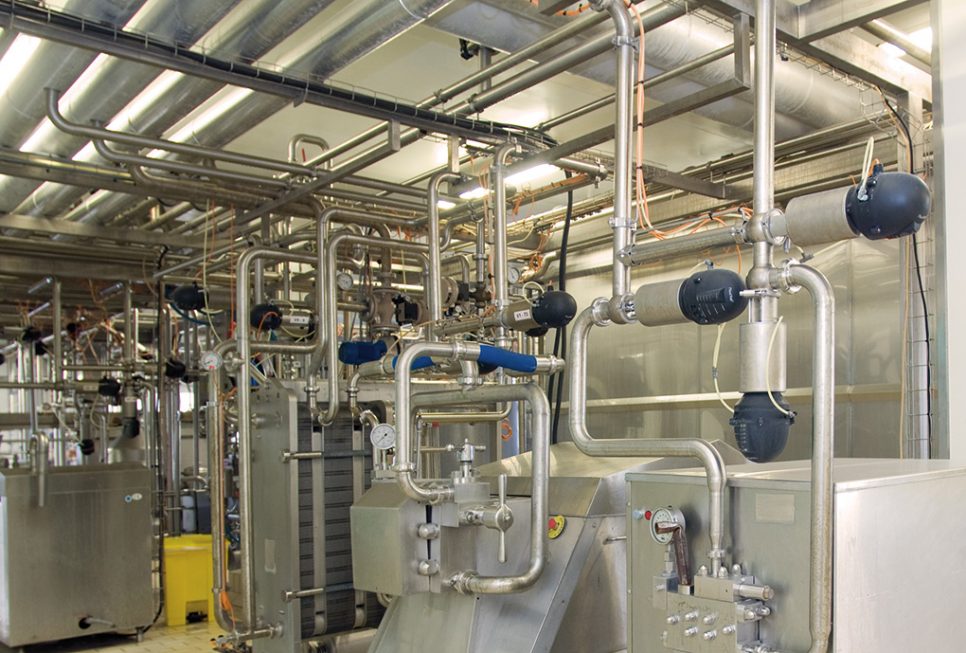 Typical processed media (hot or cold, with CO2 injection or without) include:
• Mineral water
• Carbonated soft drinks (CSD)
• Pasteurised juices
• Spirits & wines
• Dairy products (milk, etc.)
• Food oils
• Sauces
Typical applications include:
• 40 bar actuators & manifolds
• Rotary joints (distributors)
• Filling valves
• Dosing heads
• Pumps & valves
• Capping machines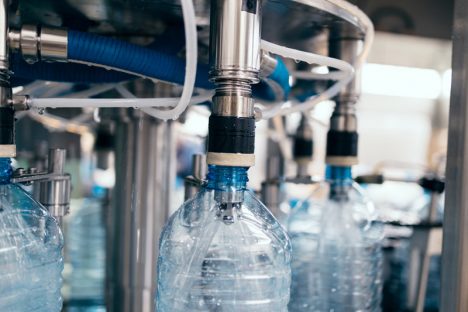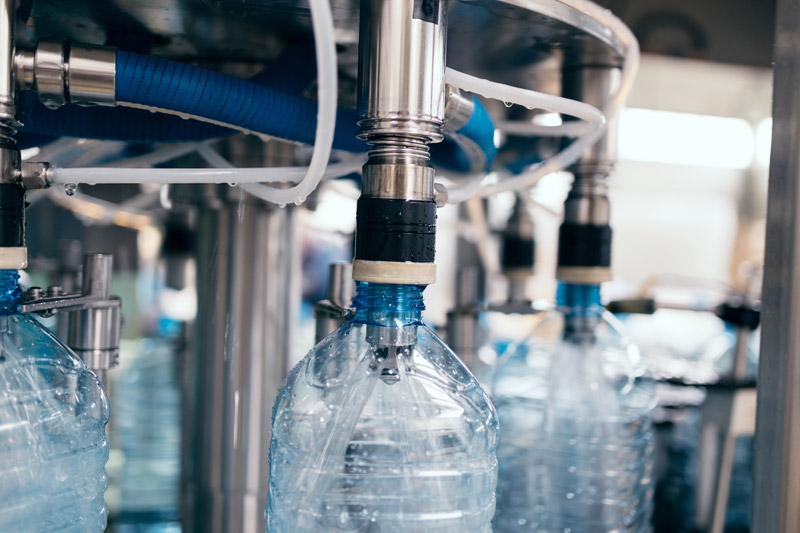 For food, beverage & pharmaceutical processing lines, we also ensure our thermoplastic, elastomer and metal-based solutions meet the most stringent requirements in terms of hygienic design and material certification, such as FDA, 3-A, USP Class VI, REACH, food contact EC1935/2004 and EC10/2011. They are also resistant to the broad range of cleaning agents typically used in Clean-in-Place (CIP) and Steam-in-Place (SIP) practices making them perfect for aseptic processes.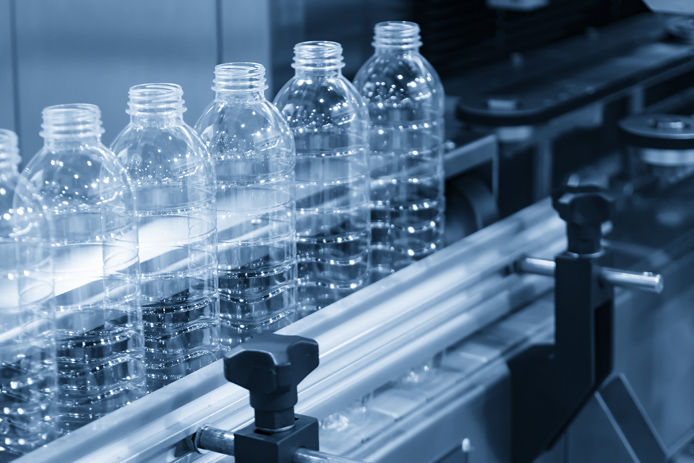 Repack-S sealing solutions include a range of proven seal designs: HPX®-Mono®, DANAFLEX®, DANAROTO®, DANAWING®, DANAGLIDE®, DANACAP® and DANASTEP®. All these solutions, when specified properly, offer highly effective, long-lasting and utterly reliable sealing performance.