Achieving the lowest Cost Of Ownership through effectiveness, efficiency, repeatability, durability and total reliability!
Welcome to Repack-S – A leading high performance sealing and self-lubricated guiding systems engineering specialist for the most demanding industrial application.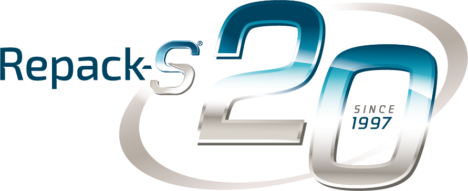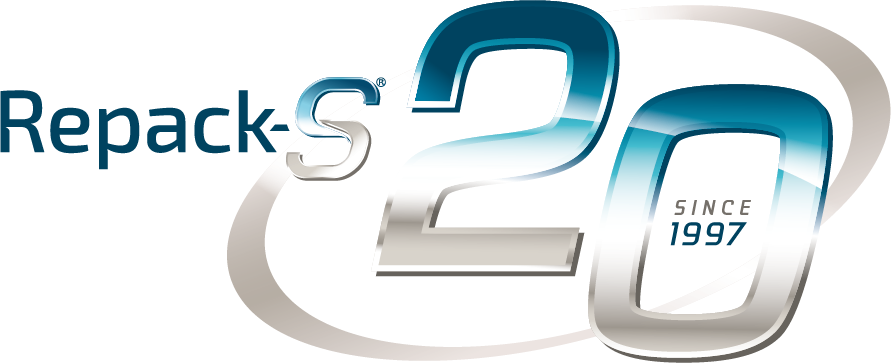 An obsessive attention to detail, highly trained and dedicated people, a manufacturing facility that looks more like a small Formula One workshop, and a no-compromise approach to material quality, traceability and certification. You will find it all at Repack-S!
We are passionate about solving problems in a timely and professional way – small or large, whether they are o-rings or intricate composite assemblies.
We live to provide industry leading, customer service – delivering sealing solutions that meet your exact needs.
We offer a flexible approach and 'can-do' attitude, especially in case of emergencies!
When you place your trust in us, we commit to working with you to find the solution.
That's a promise!
Christophe RODRIGUEZ
President