DANAFLEX® seals exhibit:
Extreme extrusion resistance
Low gas permeability
The lowest friction forces
No drift in performance over time.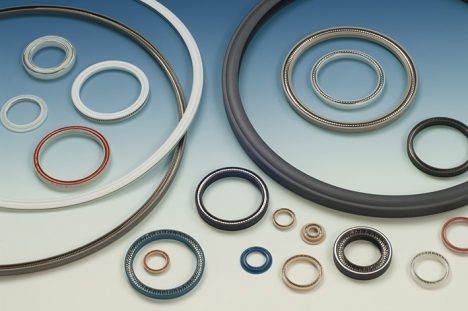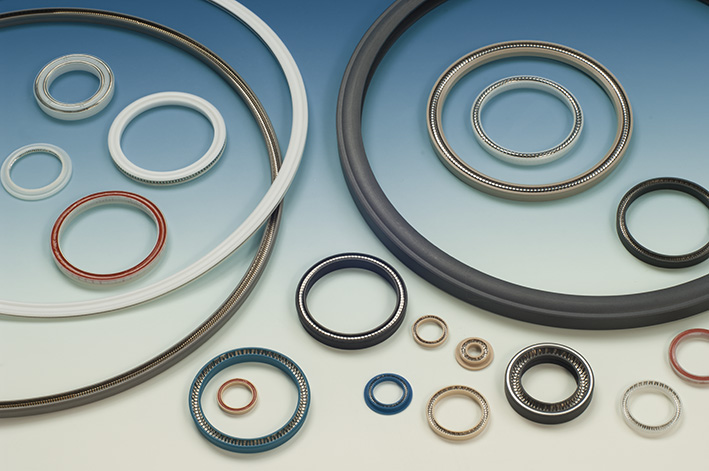 Tried and tested materials for DANAFLEX® include:
Jacket: filled PTFE & modified PTFE, UHMW- PE
Spring: AISI 304, AISI 316, AISI 316L, Elgiloy, Hastelloy & Inconel 718.
Note: DANAFLEX® are custom designed & made, depending on the operating conditions.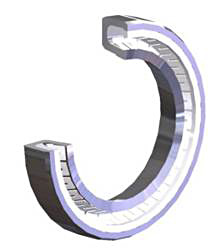 Repack-S sealing solutions include a range of proven seal designs: HPX®-Mono®, DANAFLEX®, DANAROTO®, DANAWING®, DANAGLIDE®, DANACAP® and DANASTEP®. All these solutions, when specified properly, offer highly effective, long-lasting and utterly reliable sealing performance.