We work closely with our customers to develop complete sealing systems that meet their most stringent requirements.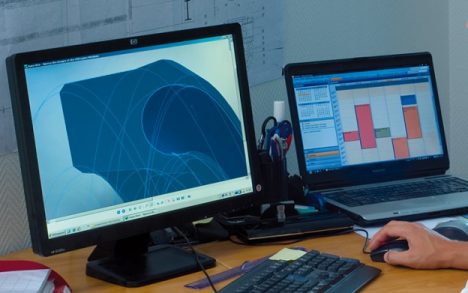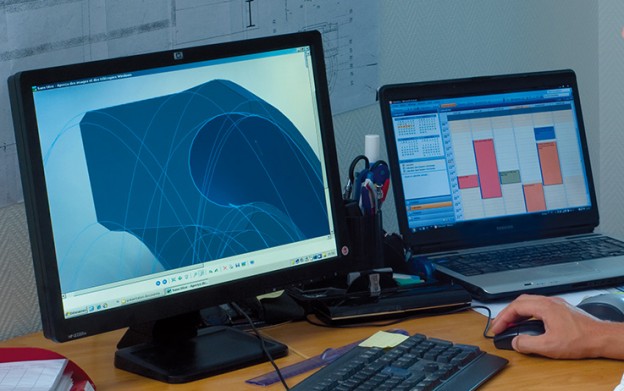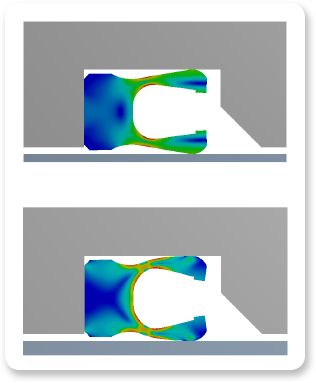 State-of-the-art modeling techniques as well as analytical tools allow us to optimise seal geometry and ensure that our solutions not only perform flawlessly but also provide the longest possible service lifetime!
Beyond seal design, Repack-S can also offer to validate the performance, wear & aging characteristics of prototype parts produced, thanks to an industry leading range of proprietary CNC test rigs that can be configured – to a large extent – according to our customers' demands.