We spare no effort to ensure our customers benefit from outstanding sealing effectiveness and durability in the most severe service conditions of temperature, pressure and chemical attack experienced by turbomachinery, reciprocating compressors, engineered valves, swivel stacks, swivel connectors and subsea drilling and logging tools.
If your equipment needs to meet the latest low fugitive emissions regulations, to withstand high pressure loads (up to 30,000 psi) at temperatures well above +200°C, to perform flawlessly even at cryogenic temperatures (down to -250°C) and / or to resist highly corrosive chemicals (including hydrogen sulphide gas in concentration exceeding 50%), then Repack-S has the seals your looking for.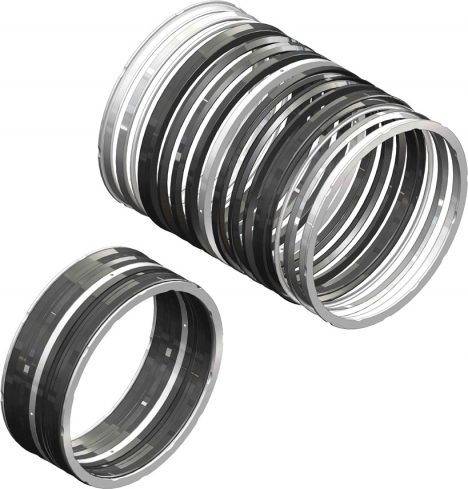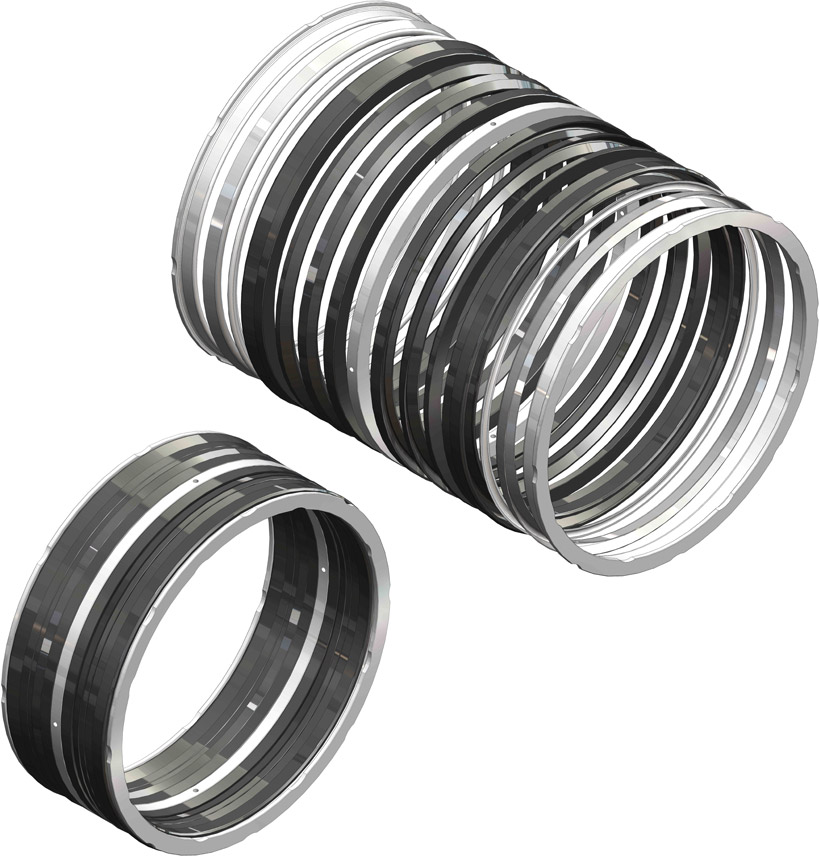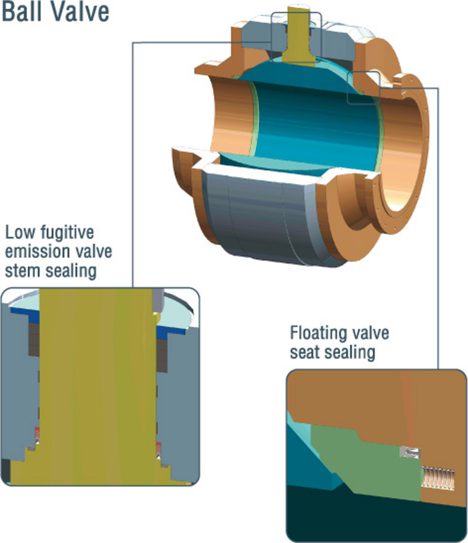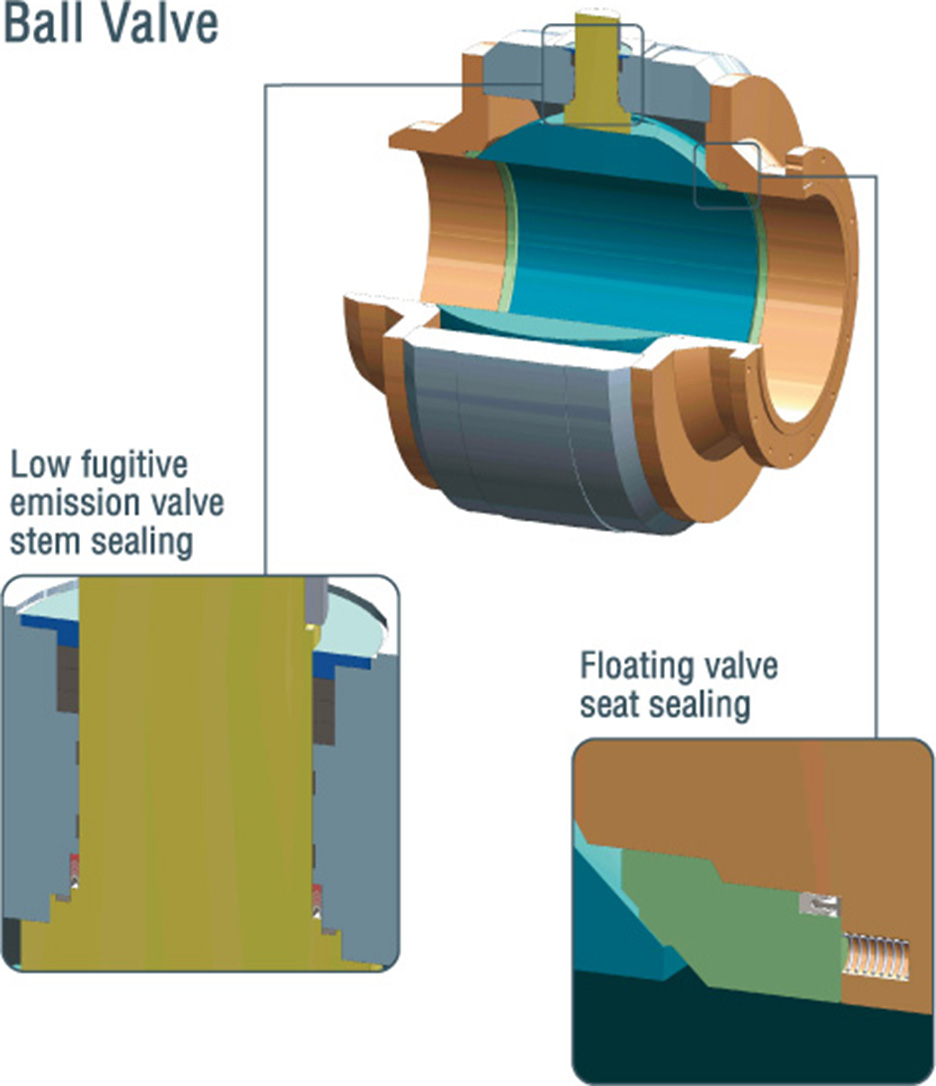 At Repack-S we take a holistic approach to design, materials selection and manufacturing execution. Our sealingsolutions are not only produced from the best and most technologically advanced materials, they  are also made to the tightest tolerances, precision finished and are meticulously inspected for defects and potential weaknesses, this whether they are 1.6mm up to 2,500mm in diameter, irrespective of quantities!
This allows us to offer our customers solutions that meet their Cost of Ownership objectives in all circumstances!
Repack-S sealing solutions include a range of proven seal designs: HPX®-Mono®, DANAFLEX®, DANAROTO®, DANAWING®, DANAGLIDE®, DANACAP® and DANASTEP®. All these solutions, when specified properly, offer highly effective, long-lasting and utterly reliable sealing performance.