Innovation in design and setting the standard for optimal performance in demanding applications, are at the core of the Repack-S business ethos.
Moreover, we have extensive R&D and testing facilities for establishing sealing benchmarks for a range of materials, seal designs and applications.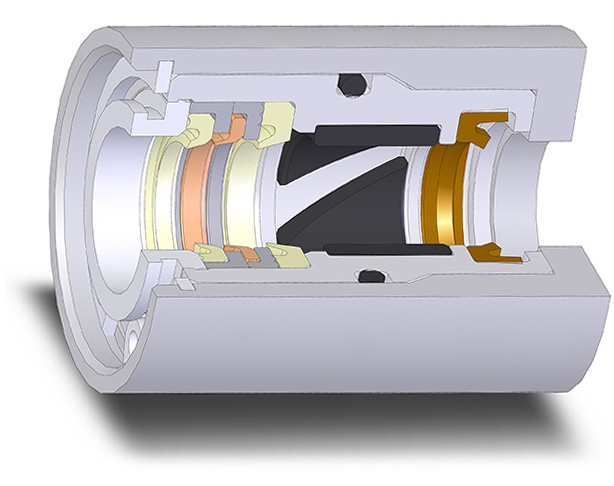 Develop, Adapt, Succeed
More often than not we are able to either develop or adapt solutions that fit our customer's existing hardware (for example, grooves dimensions according to ISO 7425/1). However, if necessary, we can specify all hardware dimensions and even help redesign the parts to suit the desired functionality.
Repack-S currently holds two patents (more are in the pipeline – keep an eye on the News section!)…
DANAWING®, a high performance composite double-acting seal with the lowest friction and no stiction,
OSIS®, an ultra portable in-situ spliced seal jointing system for easy & reliable seal retrofit on large machinery, such as hydro turbines, marine propulsion and tunnel boring machines.