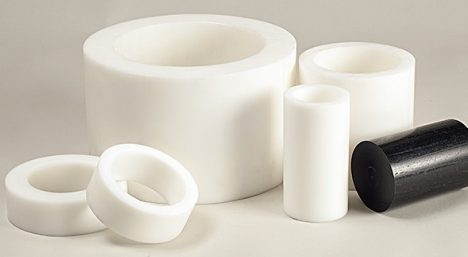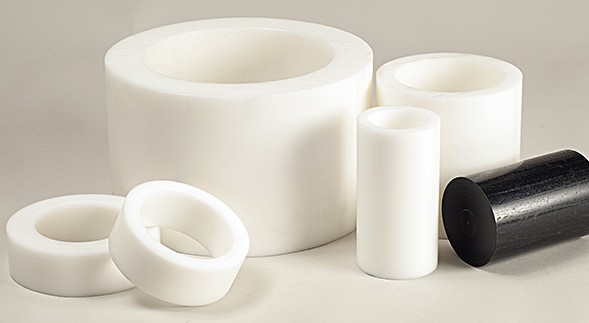 Its dimensional stability and toughness are excellent in the temperature range -40°C to +90°C.
POM material grades offer excellent sliding and wear characteristics. Although its UV resistance is low, this can be improved with stabilisers.
Sealing applications for POM include: slide bearing, bearing, back-up ring, moulded parts and machined components.
This family of thermoplastics is mainly characterised by:
Excellent wear resistance
Good resistance to creep
High impact resistance, even at low temperatures
Very good dimensional stability
Very low water absorption
Good sliding properties especially with PTFE fillers
Excellent machinability
Very good electrical insulator.