Designed to withstand aggressive chemicals, various type and generation of kerosene fuel, hydraulic fluids, high and low temperatures (-50°C to +250°C), Repack-S seals and self-lubricated bearings are available in a wide range of metric sizes (DIN 3771, ISO 3601 and JIS B2401).
Sophisticated, yet simple looking, precision-made, custom composite sealing and bearing systems are a Repack-S speciality. Our engineering team is able to advise on the best solutions based on careful assessment of the service conditions, hardware dimensions and constraints, in-depth tribology considerations, material selection, seal geometry, careful modelling and experience, as well as physical testing (see our dedicated R&D Laboratory section).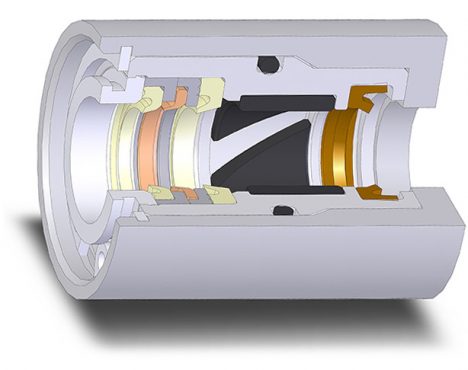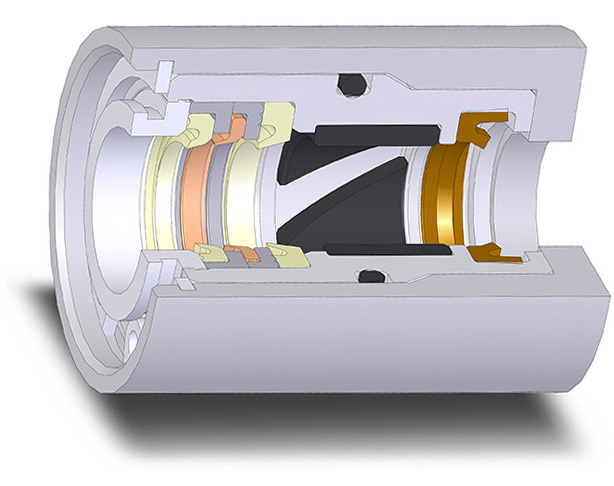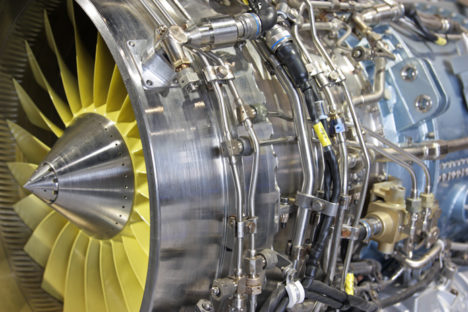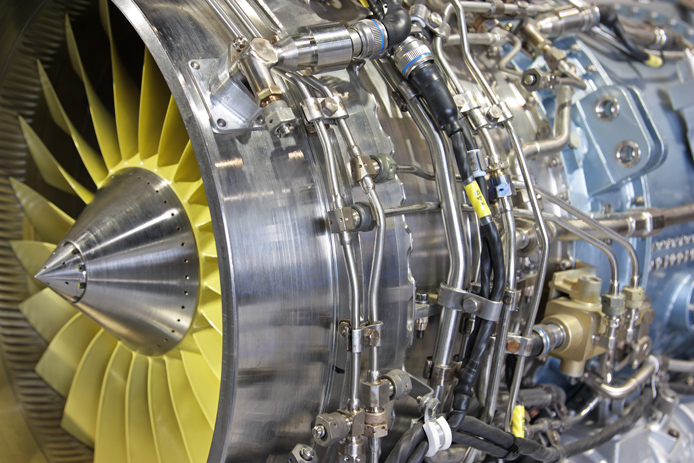 Complete material traceability is de rigueur at Repack-S, from the raw ingredients, on all specified thermoplastics and elastomer compound as well as on all other materials that make up the assemblies. EN 10204 3.1b material certificates are available and records are kept for a minimum of 5 years (check if 10 years is not the norm). Furthermore, all material stocks are thoroughly inspected and process traceability guaranteed at every stage of seal manufacture.
Repack-S parts are often critical to the functionality and safety of the equipment, machine or airborne craft in which they are installed. We take this VERY seriously!
Supplying our customers with the best possible parts, totally devoid of cosmetic defects, made to the narrowest tolerances and with the best surface finish, is engrained in our company culture. We apply sophisticated quality control measures. Repack-S highly trained technicians meticulously inspect, measure & record every part to ensure they are fully compliant.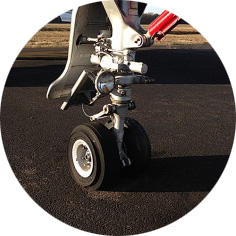 Repack-S sealing solutions include a range of proven seal designs: HPX®-Mono®, DANAFLEX®, DANAROTO®, DANAWING®, DANAGLIDE®, DANACAP® and DANASTEP®. All these solutions, when specified properly, offer highly effective, long-lasting and utterly reliable sealing performance.